WHY REIGN?
You need to communicate. Since 1987, Reign Print Solutions has been helping quality organizations effectively communicate and distribute their message to the marketplace. Our expansive sourcing base and technology focus enables us to provide just the right product, program and service to meet your ever-changing needs. In a word, we are "driven" to be the best.
WHAT DOES REIGN DO?
Providing print-related solutions comes naturally for us. Reign is your partner for a broad range of print, document management and corporate identity products and services for both operations and marketing. A custom-tailored approach is our strategy — so the solution will meet every need possible.
You can have complete confidence in our team's combined experience serving your specific needs. Years of conceptual development, design and fulfillment projects have honed our skills in understanding our customer's parameters and goals. Suggesting imaginative, realistic and affordable tools and products have helped make our customers more successful. This is our passion at Reign Print Solutions, and has been now for 30+ years!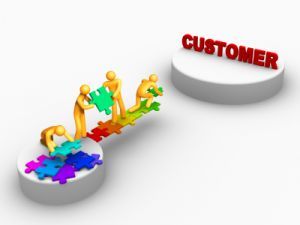 HOW IS REIGN DIFFERENT?
There are commodities and canned services that companies can offer you. And then there is the solutions-based approach.
Is your current partner providing you with the critical evaluation process?
Who will be there in the 11th hour to ensure that the job is successful? And who will treat your budget like their own?
Will there be a struggle communicating, or will your answers be provided almost before your questions are asked? Reign will be there to help "bridge the gap".
Reign Print Solutions stands behind our tagline..."Innovative People Transforming Print", and we have the discerning clients to prove it.
If you would like to contact one of our Account Representatives, please don't hesitate to call us at 847.590.7092, or email us at sales@reignprintsolutions.com.