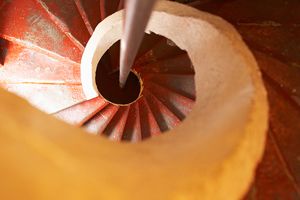 With Reign's state-of-the art e-commerce solution you can place, process and manage orders for virtually every aspect of your print procurement process. Our ReigNet Web solution was designed to enable our customers to simplify order-tracking and verification, manage multiple cost centers and in short, reduce your processing time and costs!
With our ReigNet Print e-Procurement platform, you're provided with the comprehensive management and reporting tools and a customized online catalog for all your printed items and promotional materials. Our system is extremely user-friendly, requires no training to use and offers complete peace of mind. With completely secure data, access to purchase/order history and precise reports to help you better manage your business...Reign Print Solutions has the specialized ordering tool that will enable your organization to better control costs and ultimately increase your bottom line!
Call a Reign Representative today at 847.590.7091 or email us, info@reignprintsolutions.com, for more information or an on-line ReigNet demo.
Thank you for using our Customer Portal system. Please enter your username and password into the form below to get to your online Document Library and order management system.