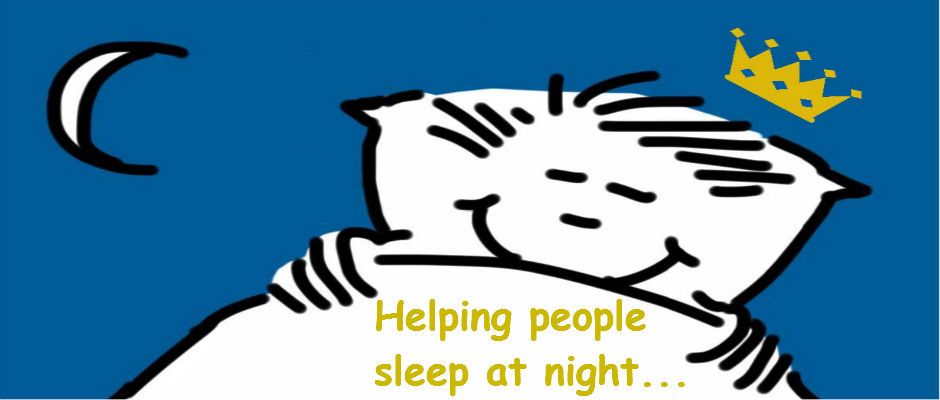 ...because it's where it's supposed to be...
...and doing what it's supposed to do.
---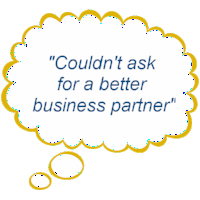 "Our 20 working relationship with Reign has transcended that of a normal business partnership.
Reign has become part of our business family and team. They are attentive to our needs 
and have worked closely with us through some difficult implementations.
They are always available when we need them and can be counted 
on and trusted to deliver what they promise. We couldn't ask for 
a better business partner!"
Ergin Uskup
Chief Information Officer (retired), United Stationers, Inc.
---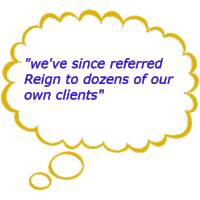 "Our relationship began when a major printer manufacturer referred Reign Print Solutions for a unique labeling application. Your solution worked so well that we've since referred Reign to dozens of our own clients!"
Director of Partner Technologies, international data storage corporation
---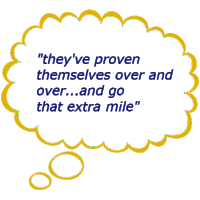 "It has been a pleasure working with the entire Reign team. They are extremely helpful, courteous and prompt. I can count on Reign always recommending various options for every project. They have proven themselves over and over again to go that extra mile. Thanks for all the hard work you put into our account."
Tiffany Todd
Operational Purchasing, Awana Clubs International
---
"Reign amazed us with their ability to provide the exact print marketing product we had been wishing for. They developed a print process that we were previously unaware existed. Today, it has become our number one national marketing program for our field agents. Reign has not only improved the look of our program to the consumer, but also jumped through countless hoops in the process."
Agency Marketing Manager, multi-national insurance company
---
 "After nearly 12 years of partnership, we have a synergy that surpasses all of my expectations. Other vendors don't stand up to the trust and confidence we have in Reign. With technology changing the way it does today, I have to count on someone to be on top of things. Your efforts with the "Associates" project made us all look good and our clients have never been more impressed!"
Marketing Manager, national medical association
---
 "I knew I made a good choice when I refused the initiative put forth by corporate to use a large direct document management company. Reign has done nothing but impress me for years with the constant improvements they bring to our business documents. And that direct company, their efforts were so futile that corporate has now abandoned this directive for all divisions."
MIS Manager, international multi-divisional manufacturer